We have brand new courses for you!
Study the basics of Islam from our
easy to understand, free courses and test yourself.

The blessed month of Ramadhan has approached us. It is very important to understand that the fact that we live to face yet another blessed …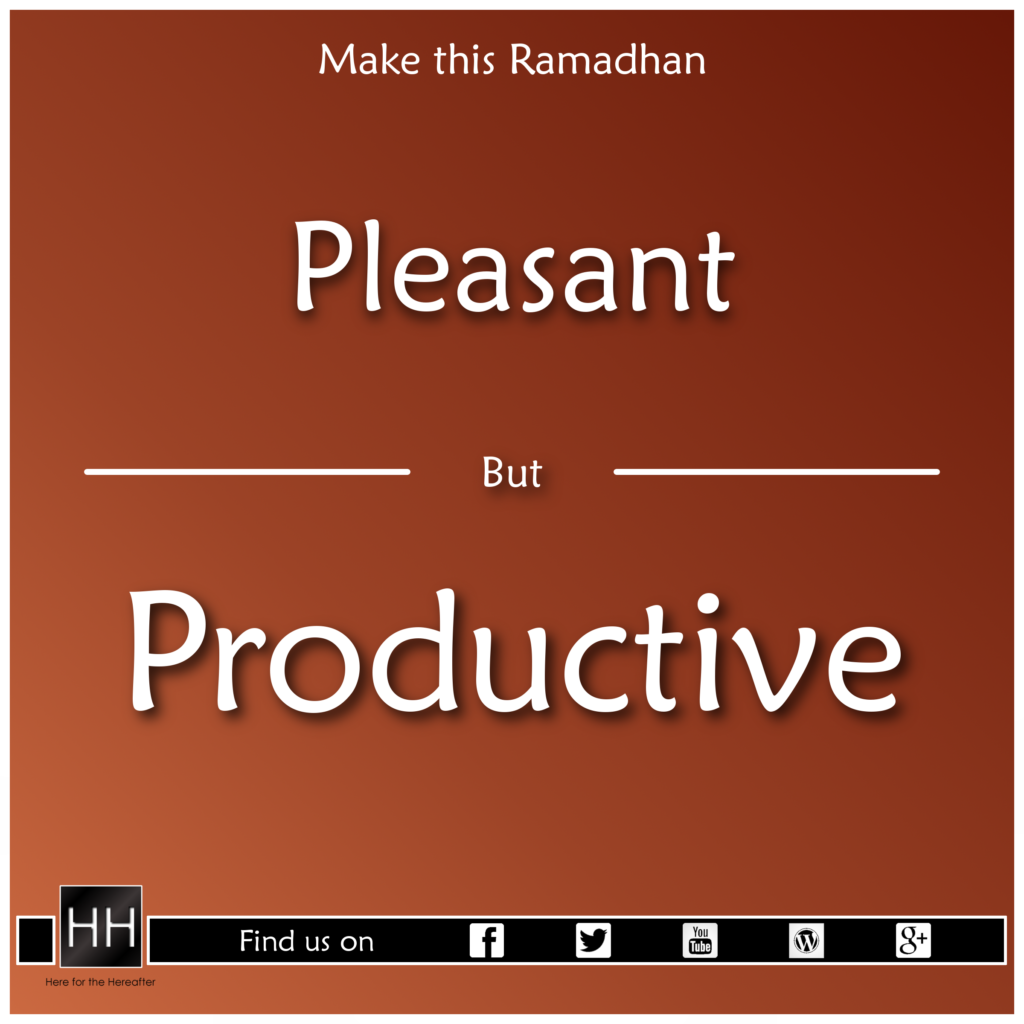 All Perfect Praise be to Allah Subhanau wa Ta'la (Glory be to Him the Most High), The Lord of the Worlds. We testify that there …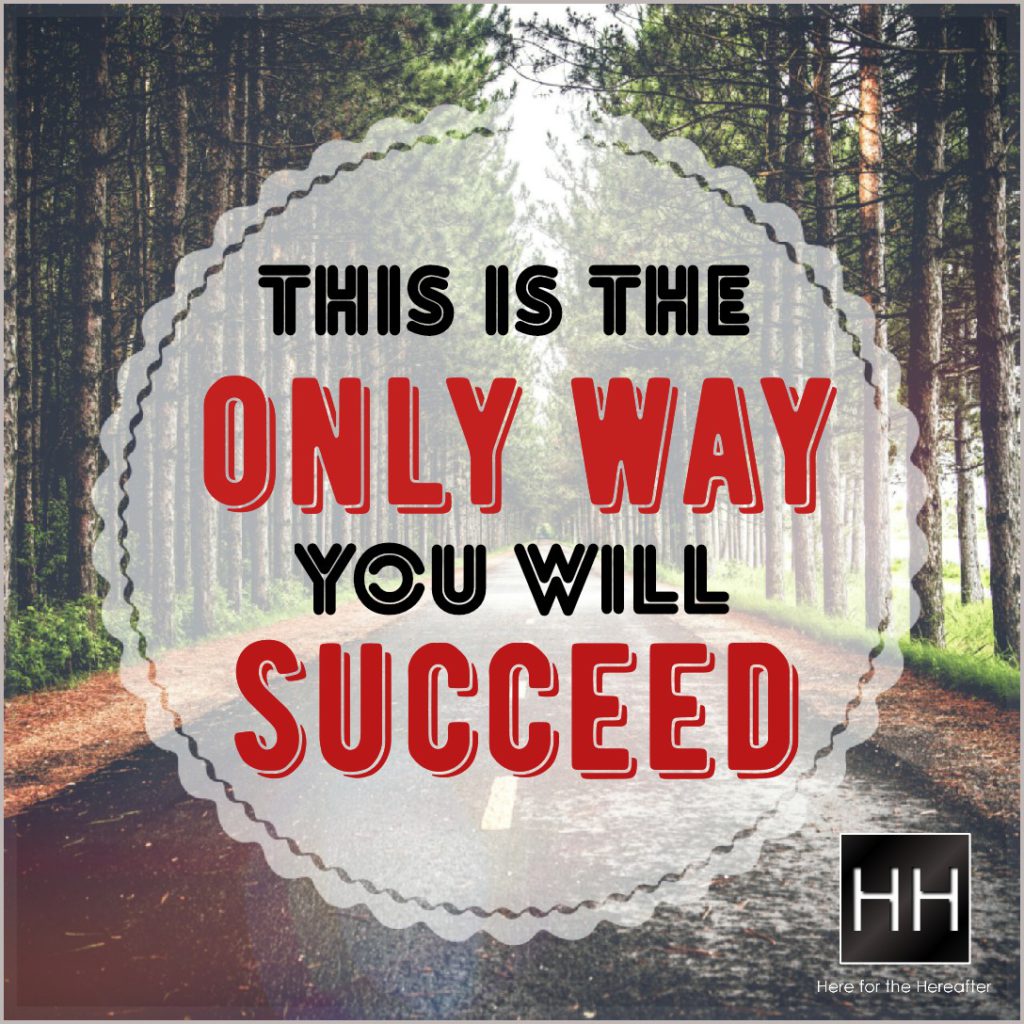 There is one thing that distinguishes Islam from all the other religions out there. It is a belief that makes the motto with which one …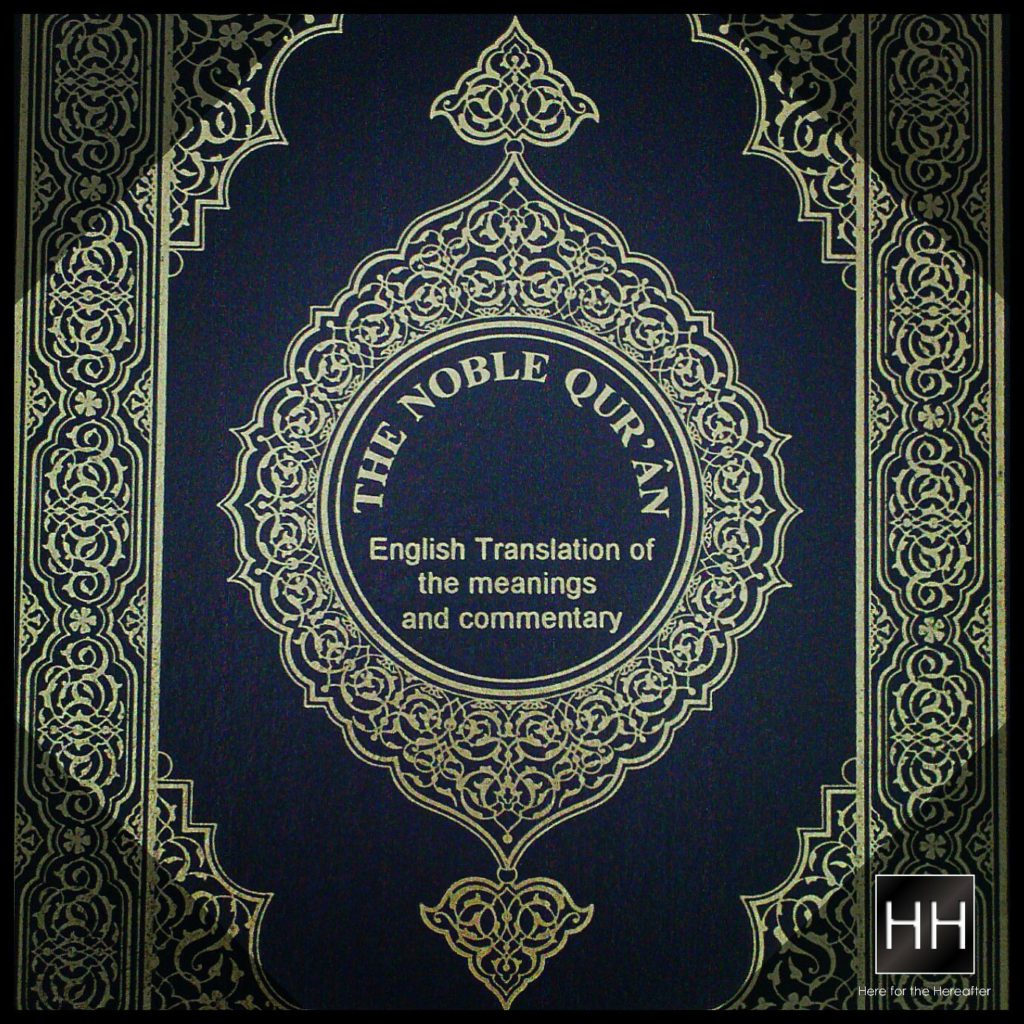 When you start reading the Quran and listening to it with meaning, you immerse yourself in a whole new place and you start looking at …
We want to develop individuals,
who live to be an asset for this ummah and not a burden upon it,
by learning, practicing and teaching how to live here for the hereafter.
We will do it in 3 phases:
We are building a world class online platform for Islamic studies.
It will serve the rich who have time to access the internet for quick studies but do not have the time to en-roll into brick and mortar Islamic institutions.
We are building a world class brick and mortar school with free Islamic and worldly education.
It will serve the poor who do not have access to the internet but have the time to enroll into brick and mortar schools for long term studies.
We are building a world class organisation of individuals who will establish their own long lasting legacy before they leave this world to make it a better place for others insha'Allah.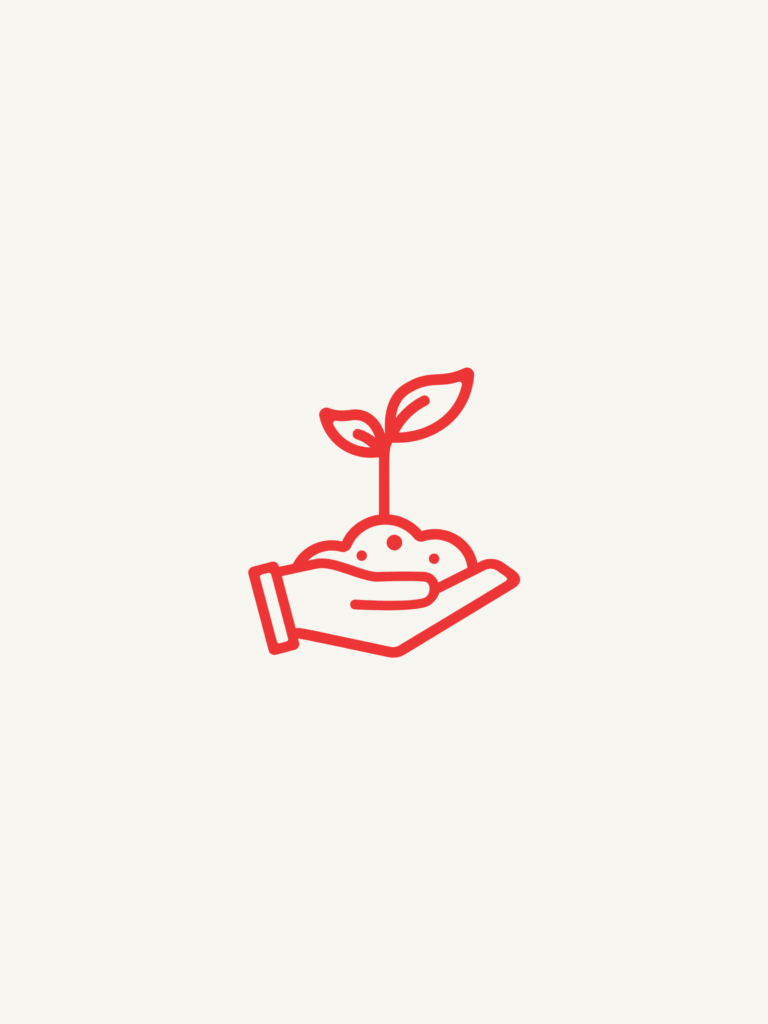 We are individuals who live to be an asset for this ummah and not a burden upon it, by learning, practicing and teaching how to live here for the hereafter
Meet the people who have decided to leave a legacy behind
If you like what we are doing, be a part of it by investing